LET'S TALK
Sign Up for Your FREE App Consultation TODAY!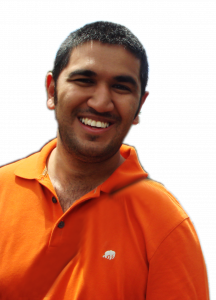 Hi, I'm Mukul Verma. A mobile app entrepreneur by day, father by night with great experience and success in the mobile app business.   I have created and launched hundreds mobile apps on the Apple App Store and Google Play, from sketching app ideas on pen and paper, worked with designer and programer to create them and bring them to life understanding the full app development life cycles.    I haves spent many hours in the mobile app launch process, then marketing and managing mobile apps.   The real insight comes from the small details in the mobile app business that made the biggest difference.
My expertise is in strategizing and finding opportunities which are used to growing users and monetize the app, all very cost effectively.